You'll always know what's going on with our organization.
Dog Days of Summer Sand Volleyball Tournament
Saturday, September 16, 2017 5:00 pm - 10:30 pm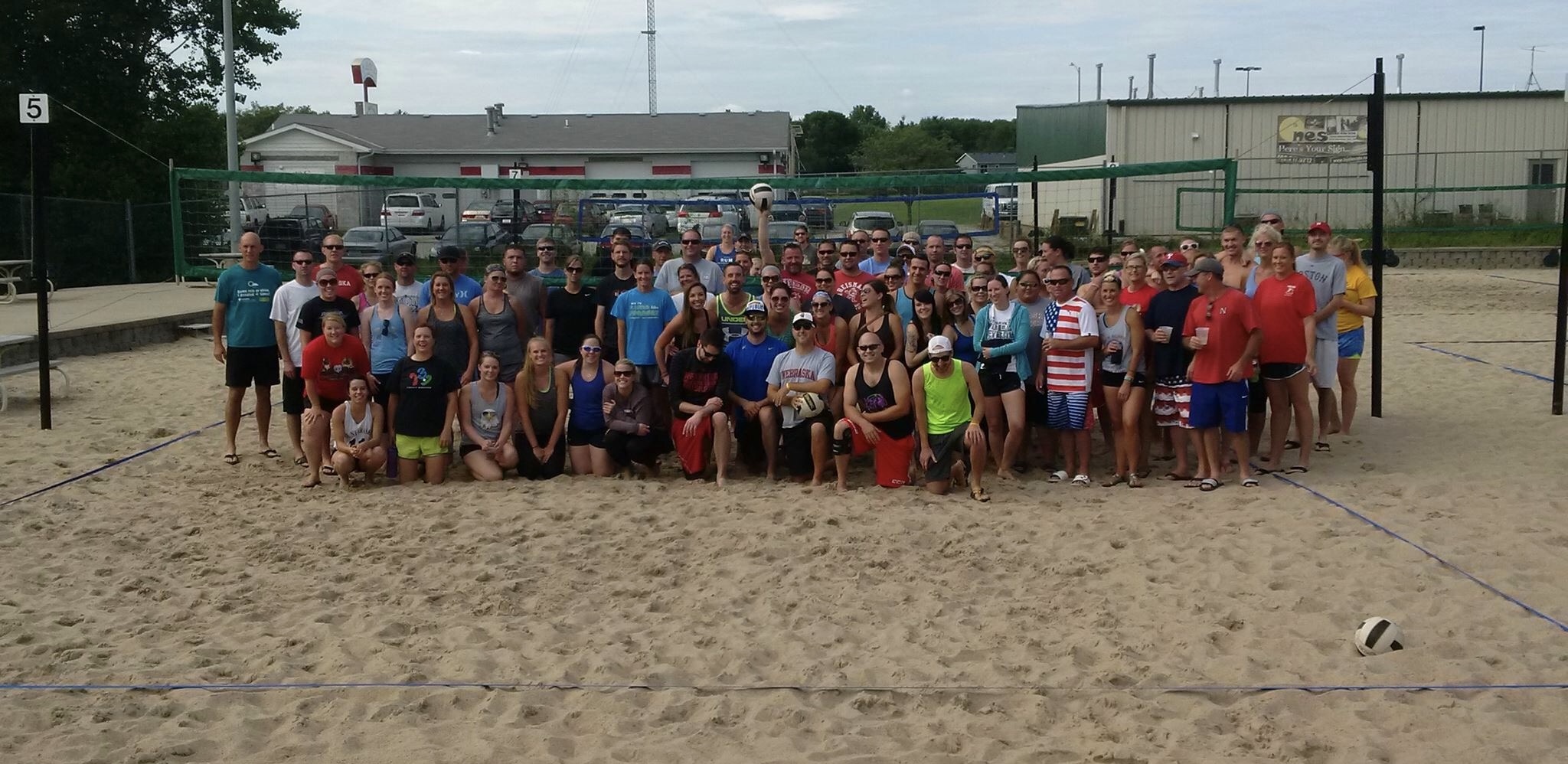 Location:
Spikes Beach Bar and Grill 2300 Judson Lincoln, NE
Description:
Sand 6's evening volleyball tourney on Saturday, September 16 from 5:00 pm to approx. 10:30 pm. Get a team together and come out to support a great cause!!
This form stopped accepting submissions on September 14, 2017 8:00 pm CDT.