LEGACY LADIES & LADS
Dolly's Legacy believes all pets deserve to live out their lives with people who love them. Some pets find that home with us as 'Legacy Ladies & Lads'. They are dogs & cats who are not up for adoption for various reasons such as age, health or background. They have found refuge with their foster homes through Dolly's Legacy and will stay with them as loving members of their families. If you are interested in sponsoring their care, please go to the donate link above.   Below are featured our 'Legacy Ladies & Lads':
Winnie was rescued in early 2014 as an abandoned farm cat while full-term pregnant. Just days after being rescued, she delivered four beautiful baby girls, Tigger, Roo, Pooh & Piglet. She was a doting mommy to her kittens and dutifully watched over them until they were ready to find homes of their own. Sadly, Tigger was never adopted and mommy Winnie, too, was never chosen. They waited 3 long years on our adoptables list. The Legacy Ladies & Lads was created to honor this beautiful mommy-daughter duo and they are the first members. They are like two peas in a pod and will never have to worry about ever being separated or uprooted after being with their foster home for so many years.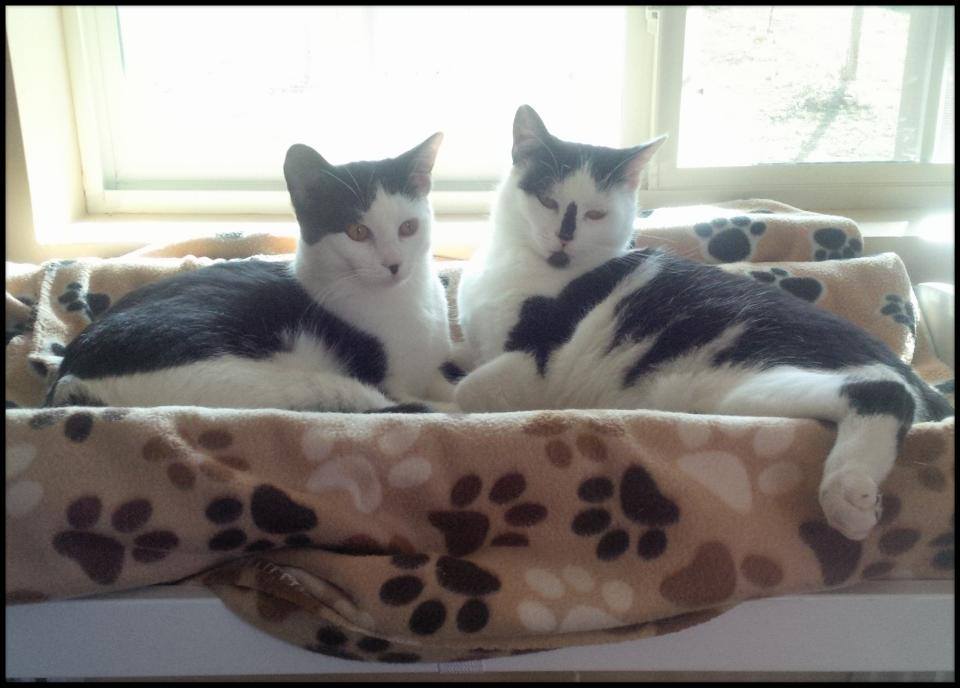 Stella was surrendered to a crowded city shelter at age 16 when her family decided to move away and not take her with them. Stella was so distraught & heartbroken to be abandoned that she developed a severe respiratory illness and nearly lost her life in her battle to overcome it. It took her months to be feeling safe again and has made herself right at home with her foster family. Due to her age and the stress change causes her, Stella has become a Legacy Lady and will live out her days with her foster family, happily sunning herself and enjoying being treated like royalty.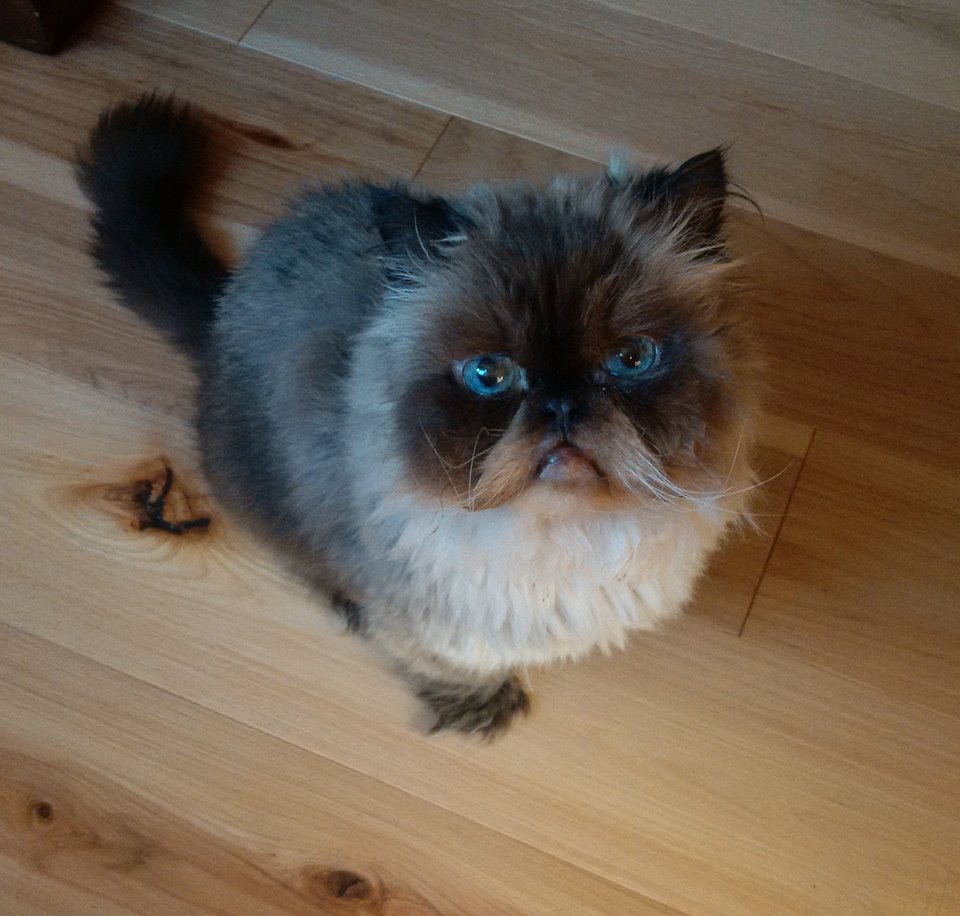 Skye was part of a law enforcement rescue seizure that took place in Southern Oklahoma. More than 60 dogs were found in an abandoned home where they were not being fed or given any care. Skye was an incredible mommy who found her way behind the sheetrock in order to give birth and protect her precious babies. She was found nursing them between the walls when rescuers arrived with the sheriff department to rescue them. She is terrified outside of her foster home. Skye absolutely loves the doggy friends she has made at her foster home and we have determined it is best for her to live out her life as a Legacy Lady where she feels safe & secure.