THANK YOU TO OUR SPONSORS & DONORS FOR HELPING TO SAVE THE LIVES OF HOMELESS & ABANDONED PETS!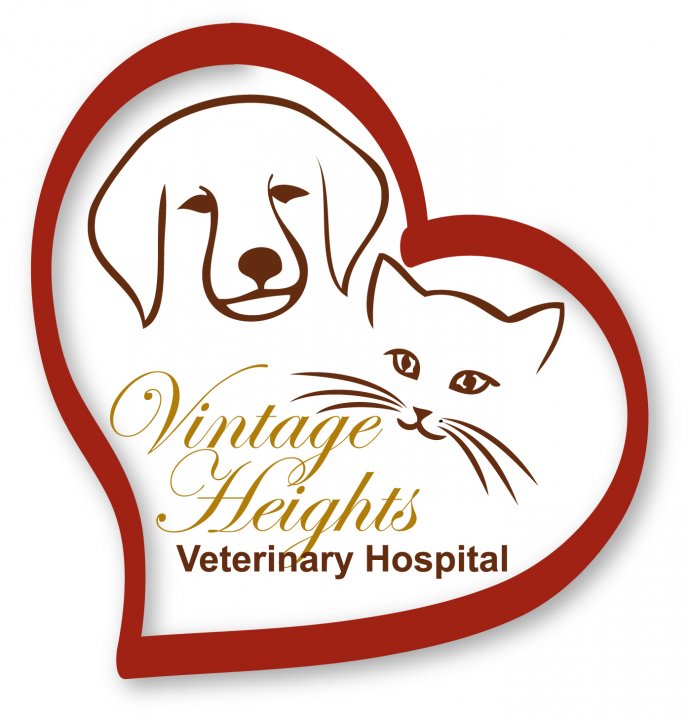 Vintage Heights Veterinary Hospital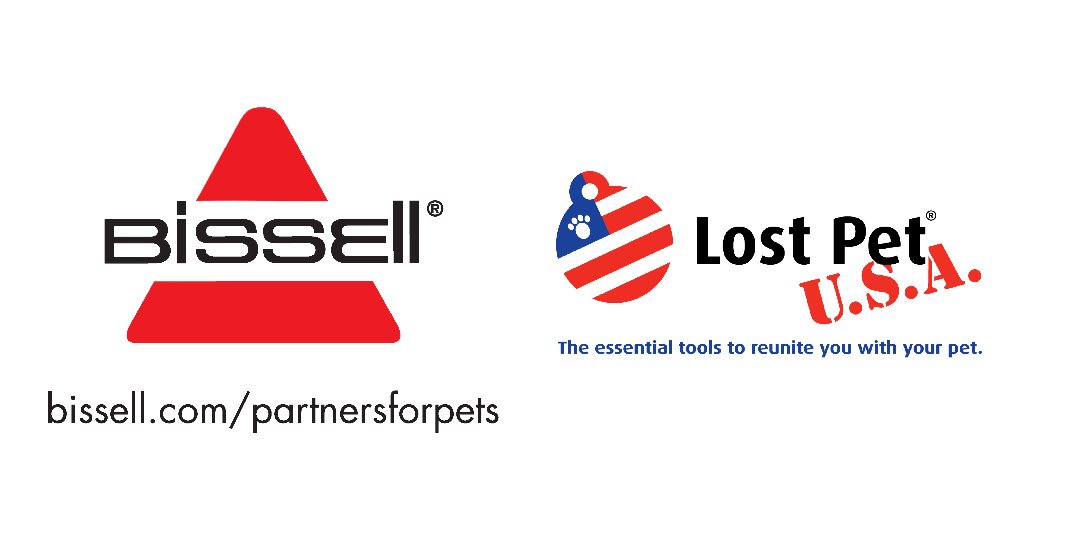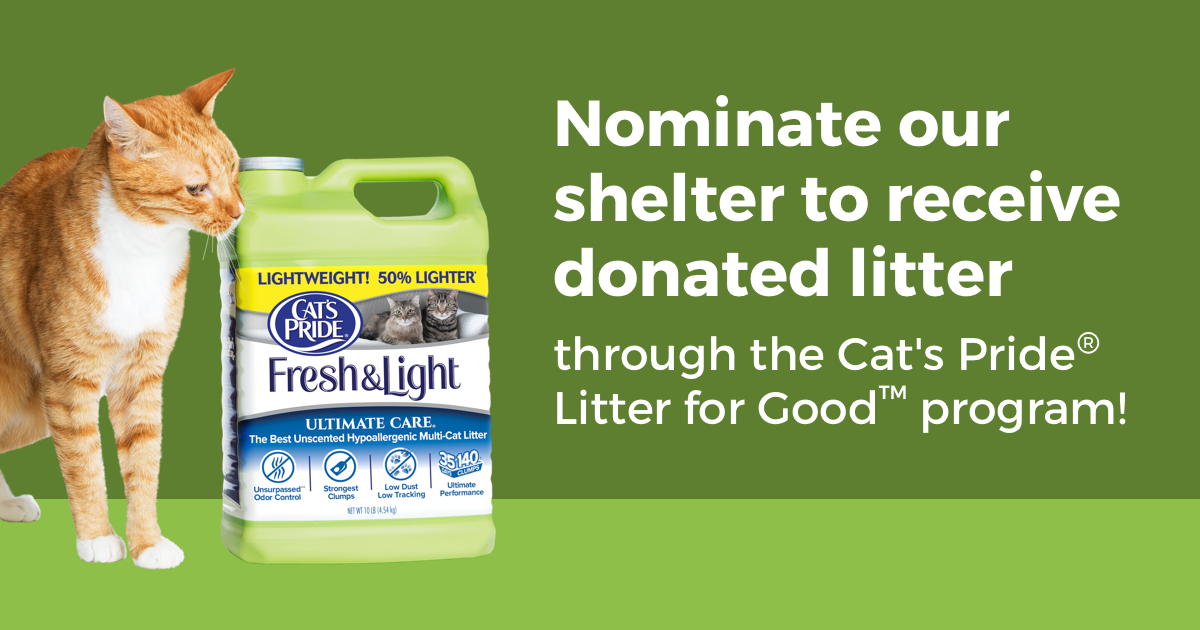 https://catspride.com/litterforgood/
Over 3 million cats enter shelters each year, and fewer than half will ever find a forever home. With the Litter for Good program, Cats Pride is changing cats' lives for the better by freeing up resources for shelters to help save more cats.
The Litter for Good program is part of Cats Pride ongoing commitment to improving the lives of cats and their people. Every time you buy a GREEN JUG of Cat's Pride Fresh & Light, they donate a pound of litter to animal welfare organizations across America.
Cat's Pride Club members can nominate Dolly's Legacy Animal Rescue to receive donated litter. It's free to join the club, and you'll also receive coupons, updates, cat tips and more.
Organizations receive more litter based on how many nominations they've received, so please help Dolly's Legacy even more by inviting your family and friends to nominate us, too.